Tom Road is the pseudonym of António Rodrigues.
For a few years, António (Tom) played in different places in Portugal, which is why he chose the surname (Road) (derived from "walking on the road").
Since early 2005, his work has increased significantly. By the end of 2015, he had worked on more than 5000 songs with other collaborators (Nuno Esperto and Júlio Guerreiro).
At this moment, all those and other songs are receiving new mixes and production. Soon they start to be delivered to Libraries and to digital platforms.
If you want to use any of those songs as background music in your store or any other project, feel free to contact me.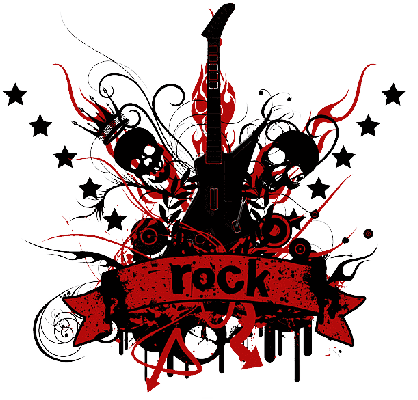 Rock Music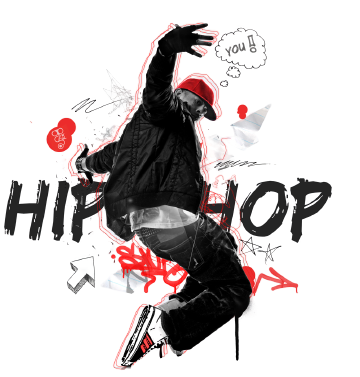 Hip Hop Music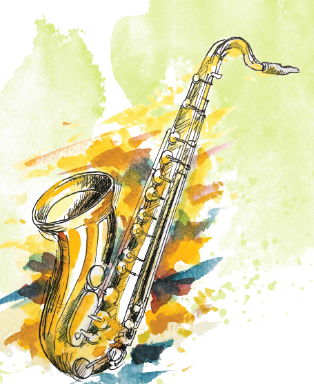 Jazz Music
Be the first to know about new products, exclusive offers and giveaways.