'You don't know' is the first advance of "Here", the artist's next EP.
The songwriter TOM ROAD released the first single from the upcoming original EP.
'You don't know' is a powerful pop-rock song with a powerful rhythm and full of energy, with the predominance of electric guitars accompanied by a catchy beat and the strong voice of Scobie Rider.
The theme of this song is about a relationship that faces many obstacles and someone still doesn't want to give up.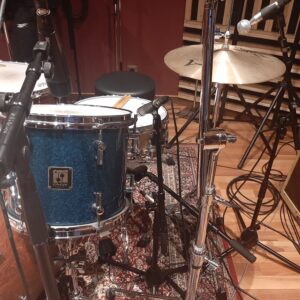 With music by Nuno Esperto and Lyrics by Tom Road with the help of Scobie Rider, Andrés Malta on drums, and production help from João André, 'You Don't Know' opens the door to a new era in Tom Road's career, which will be, above all, a phase of affirmation of his artistic persona.
'You don't Know' anticipates the release of the album "Here", which will be released in early 2024, and is described by the artist as "an album of turning and affirmation". The path to the arrival of the new album, the twentieth in Tom Road's artistic journey, will be guided by the edition of several singles, anticipating the release.